The Tenth Annual RefoRC Conference on Early Modern Christianity, planned for May 6-8, 2021 in Budapest, will be a hybrid event: it can be attended both in-person and virtually.
As a result the registration fees have been reduced. You will find the reduced fees on the webpage of the conference and also in the registration form.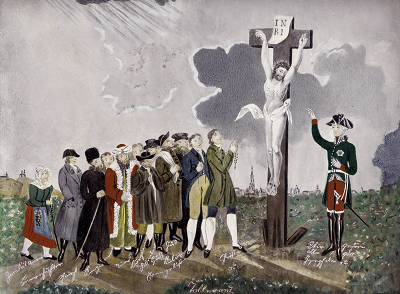 Further change, that papers may be in the form of a video recorded presentation, e.g. for scholars in time zones that make live presentations complicated. All sessions will be recorded. The video recordings will be accessible shortly after the conference.
The deadline of the short paper submission: March 1, 2021.
The deadline for registration without a paper: May 5, 2021.